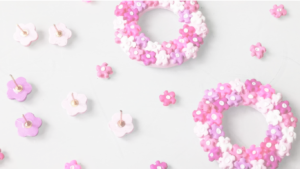 Let's Polymer Clay
CLAY CREATIONS
HANDMADE WITH LOVE
Latest Products
Here you will see my latest products.
Categories
Have a look at my products by Categories.
All products are handmade with Polymer Clay "Fimo"
What is FIMO actually? Everything you need to know about the popular, colourful modelling clay from STAEDTLER
CLEARANCE
Last chance to buy my old collection with massive discounts!
BARGAIN: when it's gone, it's gone!